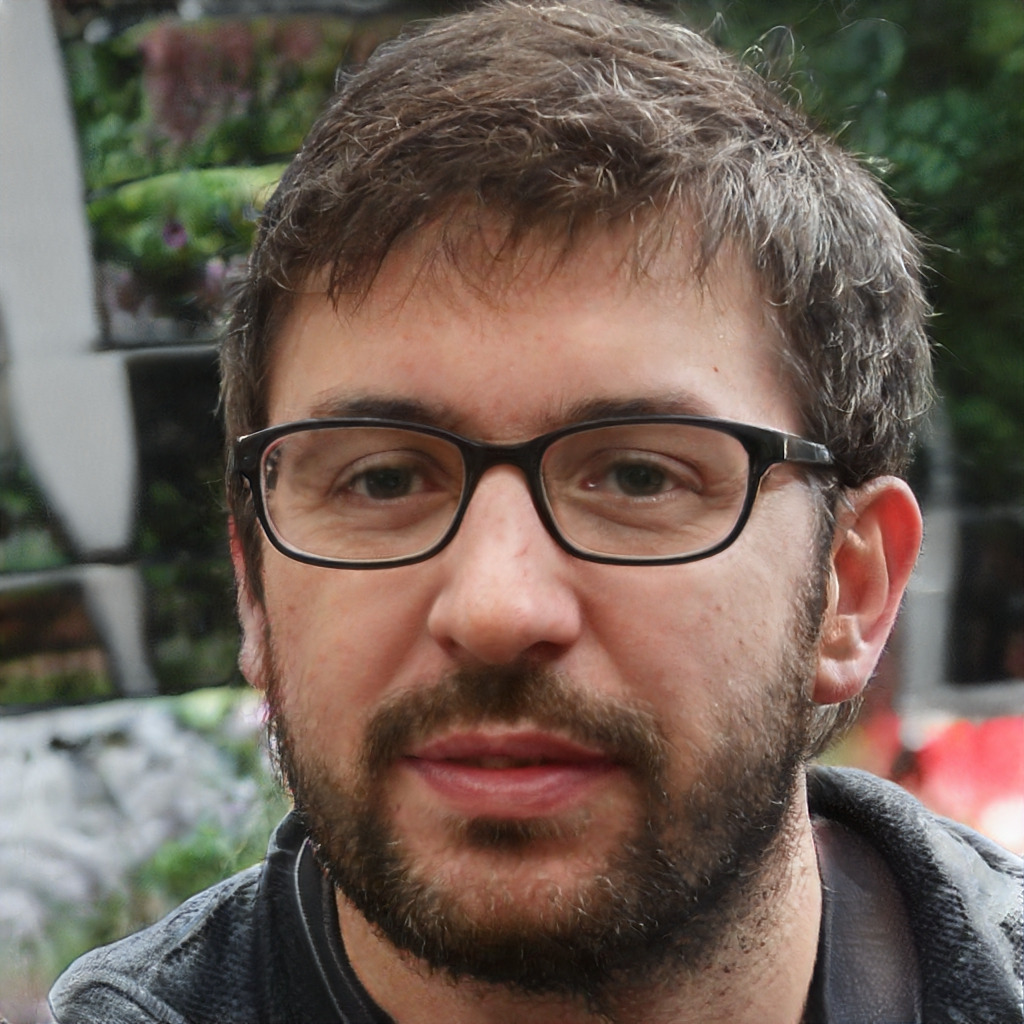 Hi, I am William and I welcome you to my blog Specificworkwear.com. It was in December when me and Peter (My Buddy) decided to launch this awesome blog.
As I am a perfectionist, I felt frustrated so many times with the lack of information online. I used to do experiments and based on those experiments with my Work Wear, I have learned a lot of things that you won't find on the internet.
The purpose behind this website was simple to give our Working class actionable advice to fix the problems they face with their job outfit. In the future, we have plans to expand all of this to a YouTube channel where I and Peter will try to provide you with solutions to many issues related to WorkWear.
All of our guides on this blog are based on our own experiments and provide you with real in-depth details.
Here is how we work:
We select a problem
We do experiments
We find the best solutions
We present it to you
Simple as that!
Not only do we write in-depth Work Wear Reviews, but we can also help you find the best work boots according to your needs. From every type of work boots and workwear, our buyer's guides have got you covered.
Make sure you follow us here for regular updates:
Our Office Address:
3756 Watson Street
Penns Neck, NJ 08540